SURFACE METROLOGY WEBINAR Part 1: FUNDAMENTALS
Current challenges
Precision-machined surfaces require reliable and precise surface measurements to ensure the dimensional accuracy of workpieces. Only in this way is it possible to detect defects in good time and avoid rejects.
As surface quality requirements become more stringent, so do the demands placed on quality assurance. At the same time, metrology is relocating more and more to production, which is why production employees will also have to deal with the subject of surface measurement in future. Our webinar introduces you to the technology involved in roughness measurements.
In part two of the "Surface measurements" webinar, we will discuss the different surface parameters.
The webinar will cover
Surface metrology
Overview of test methods
Components of the measuring system
Main differences between roughness, waviness and profile
Overview of roughness measuring instruments
Basic knowledge of profile filters
Measuring methods with tactile measuring systems
What you will learn in the webinar
The webinar is aimed at all those who have recently become involved with surface metrology and those who plan to get involved in future. Even experienced measurement technicians will find a wide range of interesting topics with which they can refresh their knowledge.
After part one of the webinar, you will be familiar with the fundamentals of surface metrology and the associated filter methods.
Your instructor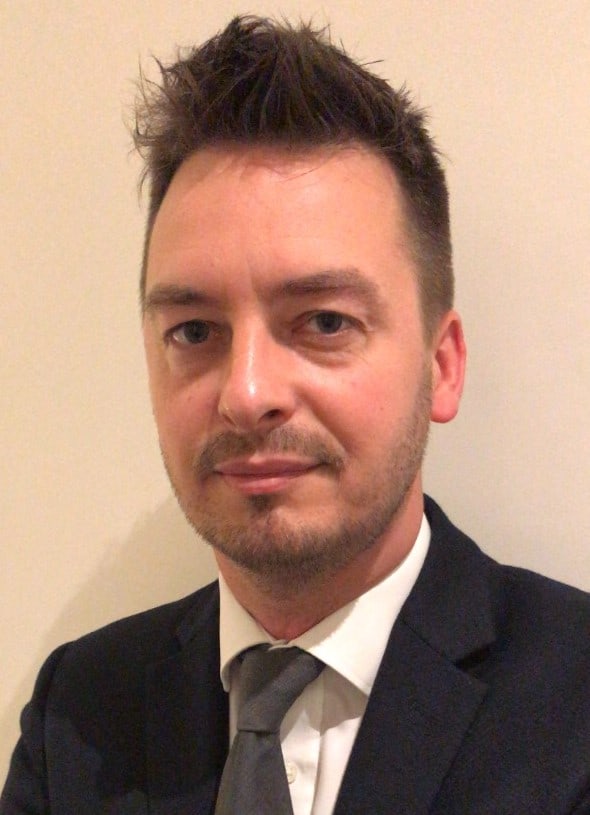 Tim Wood | Regional Director North Europe | ACCRETECH (EUROPE) GmbH
Register now free of charge and receive up-to-date information about the webinar.
We look forward to your participation.
Your ACCRETECH metrology team
27.01.2021 | 11:00 – 12:00 am
Surface Metrology – Part 1
---
The webinar has already taken place. We will publish further dates for the webinar "Surface metrology part 1" here shortly, for which you can then register.
Our customers rely on quality
Excerpt from our list of customers
"Definition of the requirements and the associated technical implementation were quite complex. But thanks to the flexibility and technical possibilities on the part of ACCRETECH, implementation of our requirements worked out perfectly."
Patrick Polleres
Head of Quality Assurance, Pankl Aerospace Systems Europe GmbH
"In addition to excellent agility and ease of use, HANDYSURF+ offered fantastic additional functions such as the option of connecting it to a PC."
Fabrizio Castadi
Technology Director, Elettro C.F.
"In those days, we didn't record how many rejects we produced. But we are now very much aware that the ATC run-out detection system provides a quick return on investment, namely within three to four months."
Hansjörg Brenner
Operations Manager, Klingel GmbH
Register now for the free webinar!
ACCRETECH (Europe) GmbH, headquartered in Munich and with locations in Italy, France, the UK, Hungry and Turkey works with sales and service partners throughout Europe. This means you always have a contact partner locally who can help you to implement integrated solutions for quality assurance in production processes and for semiconductor production.