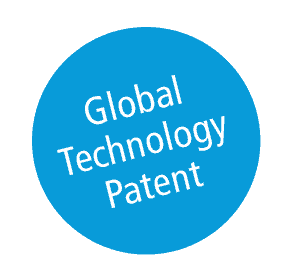 ATC run-out detection system
Increased workpiece quality - prevents material scrapping
Find out more
ACCRETECH EUROPE
ACCRETECH was founded in Tokyo in 1949 and is now one of the world's leading providers for precision measuring instruments and of the most modern equipment for the semiconductor industry. ACCRETECH has been established on the European market since 1989 and now benefits from a comprehensive sales and service network.
Global presence and close location.
ACCRETECH is present in almost all European countries, interlinked with subsidiaries, sale and services partners. We are therefore set up in a very decentralised way, to also be able to offer support in small towns.
Innovation & Technology
Our research and development is conducted in close cooperation with universities and practice-based experts. Innovations at ACCRETECH are always tailored to present and future client requirements.
Control 2018 – Save the date.
ACCRETECH will once again be presenting innovative measuring technology systems at the international trade fair in 2018. The Control takes place from 24.-27. April in Stuttgart. Block the appointment in your calendar today. Further information follows.